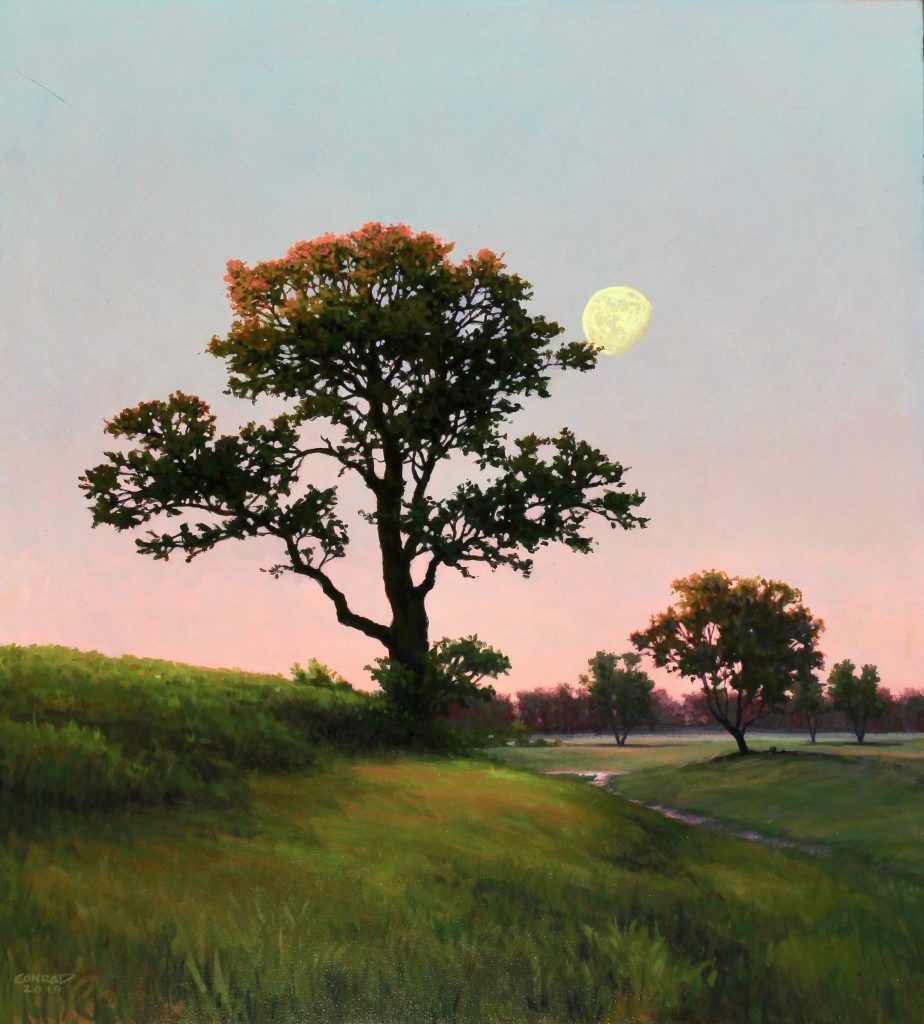 What It's All About
(In honor of Wendell Berry)
When I am worried, irritable and anxious, I direct the path of my footsteps toward the open field and sloping forest entering into a world I have forgotten. As I softly tread on this landscape, I begin to soak in the soft combing of wind through branch and leaf, the gossip of birds and the swish and sway of grasses, the smell of dew, the decay of leaves, the flavor of serenity. A sunbeam illuminates a patch of ground demanding attention to the here and the now. I am embraced by this magic world leaving my troubles as petty dust, and am happy.
This is why I paint our landscape.
Acquiring a Painting
I am not associated with any galleries, thus far, by choice. I participate in half a dozen art fairs in Michigan and in a few other places in the Kalamazoo area a few times a year. While most of the paintings shown on this site are not in my possession, if you are interested in one, please contact me to see if I still have it, contact me regarding the when and where of the next show. I will take commissions and can individualize a painting to your preferences.
Materials
The paintings are primarily acrylic on canvas.